Integrated, Powerful Reporting
With Certero's powerful, yet intuitive reporting users can filter information and create infinite reports in just a few seconds, personalized to business users.
Acquantia is provided alongside either AssetStudio and/or PowerStudio. This common approach ensures that all Certero's products have a unique advantage in their ability to provide powerful Business Intelligence to aid communication and simplify decision making.
Customizable dashboard with easy to understand reports that can be personalized to display only reports relevant to you – your Portal.

Create and compare multiple graphs and charts on a single dashboard interface with the ability to map current and predictive analysis on a single graph

Business and IT users can quickly ask questions through a parameter driven interface and answers are displayed in seconds

Select from over 50 pre-canned charts, graphs and widgets with the ability to save and export for easy access to management information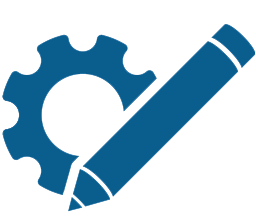 Customizable Dashboard
The parameter driven interface allows any question to be asked and answers displayed through interactive charts, graphs and widgets in the simple-to-use user interface.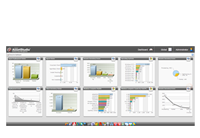 Software License Optimization & Entitlement Reports (SLOE)
Report on over-license, surplus, financial value of 'waste'

Report on license shortfalls, financial value of 'risk' compliance by vendor, product or version

'Real-time' compliance reports by complete business or individual lines of business and departments

Usage reports that identify candidates for software removal known as 're-harvesting'

Financial impact of cost avoidance through 're-harvesting'

Trend reports/graphs to show progress over time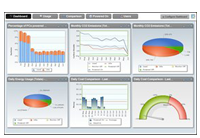 IT Asset Management (ITAM)
Report on hardware and software assets by specific criteria

Identify assets for upgrade and retirement – Windows7/8/10 migrations

Dynamic group reports and software deployment activities

Identify top hardware vendors, software vendors, coverage of ITAM solution and exposures

Trend reports/graphs to show progress over time