Return On Investment In Less Than 6 Months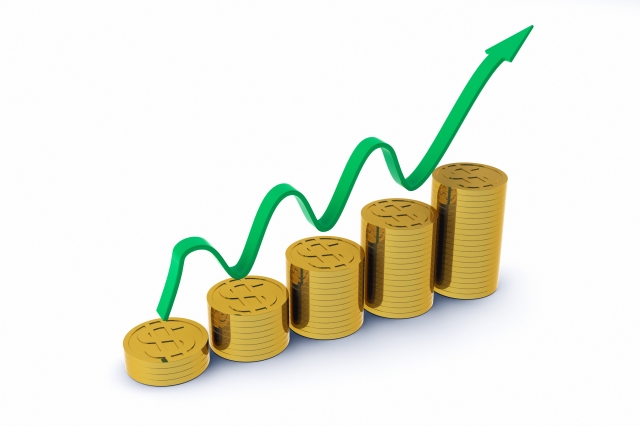 This is what our customers typically achieve using PowerStudio. Through an accurate baseline of PC power usage, organizations can apply centralized power saving policies which prolong the life of their computer equipment and deliver drastic reductions in energy consumption and CO2 emissions. By using PC power management software solutions such as PowerStudio, organizations can increase their savings by as much as 40% more than the built in features of Operating Systems such as Windows.PowerStudio's flexible power saving policies means they can be tailored to user behaviour and PCs can be shut down when not in use, in order to maximize savings.
PowerStudio is an out-of-the-box PC power management software solution with no dependency on any third party products. The intelligent solution can gracefully shutdown applications and save open files when the system goes into low power states. Maintenance of PCs couldn't be easier with the ability to wake up and close down PCs to accommodate patching and other maintenance tasks. With the ability for users to remotely wake up PCs if they need to work from home or in a coffee shop, PowerStudio truly has all the functionality needed in a single solution.
Dramatically Reduce Electricity Costs
Desktop PCs have been highlighted as one of the key targets for IT energy efficiency. Recent research by the Alliance to Save Energy suggests that 78%* of employees use a PC at work.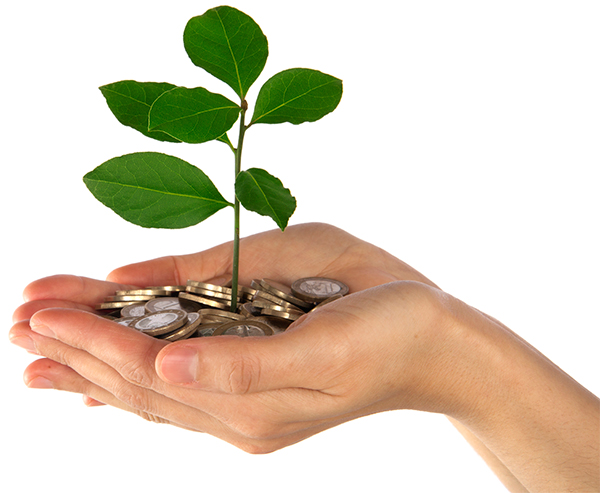 Comply With Carbon Reduction Initiatives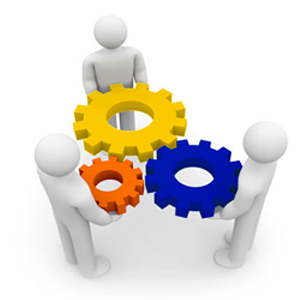 PowerStudio is ideal for large enterprises who wish to improve their environmental responsibilities as well as pro-actively contributing to the UK's Energy Efficiency Scheme. The CRC scheme affects large public and private sector organizations in the UK, together responsible for 10% of the UK's greenhouse gas emissions. With the increase in the cost of carbon per tonne from £12 to £16 in 2014 the challenges for carbon reduction look so much greater.
PowerStudio not only tells you how much your IT estate is emitting but identifies areas for improvement and lets you quickly take action to improve your position.