Step 1 – Registration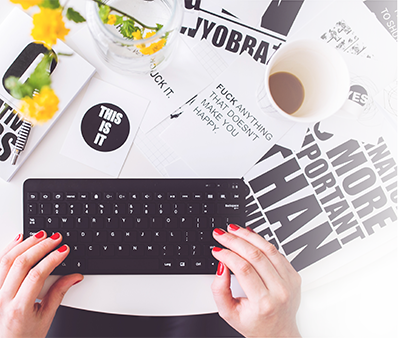 Before you can reset your own password you must register your user account with the Passworks server. This is simple to do as your administrator has already selected the number of questions you need to complete so all you have to do is pick the ones that are personal to you and enter your answers.
After completing your questions you receive a confirmation email. You can then run the Passworks Reset Wizard if you ever forget your password.

Step 2 – Resetting Your Password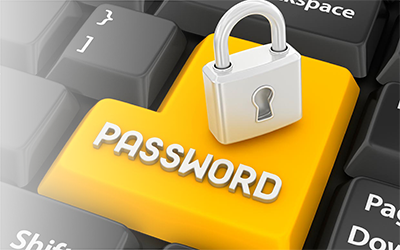 You return to work refreshed after a 2 week holiday, forgetting that on your last day at work before you left for your holiday you had to change your password and now you haven't the faintest idea what you set it to. You try 3 different passwords but none of them work and you end up locking out your account.
Fortunately, the 'Reset Password' button on the login screen launches the Passworks Reset Wizard.After entering the answers to 3 personal questions you reset your password securely and login without having to contact the IT Service Desk and what would have taken ~10 minutes on the phone with 2 members of staff, has instead just taken 1 employee less than
2 minutes to resolve.

Step 3 – Secure Communication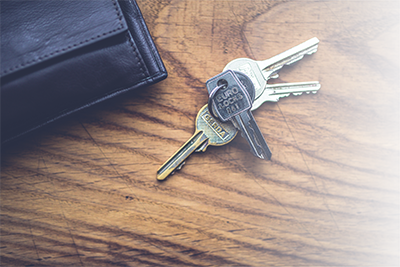 All user responses are stored in the database using secure, one-way, FIPS compliant SHA256 encryption, meaning that no-one can find out what answers a user may have entered. In addition, all communication between client applications and the Web server is encrypted, meaning data is undetectable even by packet sniffers.