BUSINESS BENEFITS – REDUCE PASSWORD RESET ACTIVITY BY AS MUCH AS 30%
Reduce Calls To The Service Desk And Improve Service To Your Users
Save thousands of pounds by avoiding calls to the service desk and the associated labour costs, typically £31 – £90 per request
Save support staff's time, free-up valuable resources and maintain end-user productivity
Report and compare the number of times passwords are reset either as self-service or by an administrator
Maintain an audit trail and alert users and/or administrators when password resets occur
Comply with government programmes such as Government Code of Connection (CoCo)
Ensure availability of password-reset service to users 24/7
Easy integration with any service desk tool
Users can reset passwords from their own machines – no need to use another PC or Mac
Auditing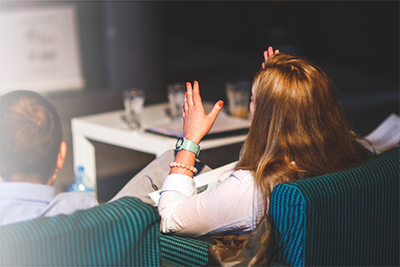 Every action in Passworks is audited so when a password is reset, the computer name and IP address from which the attempt was made is logged in the database. The end user is also sent an email alerting them of the password change, asking them to contact the service desk immediately if they did not do it themselves. These messages are fully customizable within Passworks and can be tailored to your requirements.

Security (PT)
All user responses are stored in the database using secure, one-way, FIPS compliant SHA 256 encryption, meaning that no-one can find out what answers a user may have entered. In addition, all communication between client applications and the Web server is encrypted, meaning data is undetectable even by packet sniffers.
Customization

Passworks comes with 20 sample questions that you can add to or edit. Registration and reset options such as the number of questions required and the number of attempts allowed can be set according to your company's policy.
A number of sample email templates are provided which can be changed to suit your requirements. Information such as the affected user or the device on which a password reset was performed can easily be inserted into all alerts.