File And Folder Encryption (FFE)
Drag And Drop Security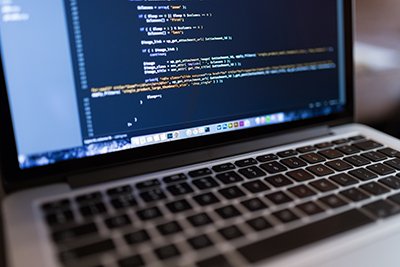 File and Folder Encryption (FFE) is a key component of WinMagic'sSecureDoc data security software. SecureDoc FFE enables users and administrators to encrypt specific files and folders on a device or on the network.
File and Folder Encryption (FFE) is a key security extension of SecureDoc Enterprise Server – encryption software that places all security-related management under one centralized enterprise server, including policies, password rules, and the manageability of encryption across PC (Windows XP SP3, Windows 2003, Windows Vista, Windows 7, Windows 8, Windows 2012 R2, Windows 10), Mac and Linux platforms alike.

Advantages Of File And Folder Encryption
SecureDoc FFE uses the same AES 256-bit encryption that is used for the full disk encryption on a computer. While full-disk encryption solutions encrypt the entire hard drive, FFE is an application where users can manually encrypt individual files and folders that they wish to protect. It offers an additional layer of security on top of full disk encryption.
Central Management
IT Administrators can centrally manage encryption keys and provision to authorized users
Administrators can control which files and folders need to be encrypted to ensure business security policies and broader regulatory policies are in compliance
Security
Files moved off an encrypted drive remain encrypted
Files stored on a local network can also be encrypted
Ease of Use
Drag and drop approach to encrypting specific files and folders offers a simple, familiar way for users to manage files and folders that need to be encrypted